SUSTAINABLE FARMING TACTICS
"At the community meeting we demonstrated powerful soil and compost techniques."
Maintain maximum coverage of the soil.

Manage to a high standard.
The purpose of the four main principles of conservation agriculture or farming shown above is to produce optimum crop yields by maintaining and enhancing soil structures.
Where the soil is poor due to structure or microbial poverty, it can be improved using the essential principles of conservation farming. Soil fertility is determined by the level of humus in the soil.
Humus:-
holds and stores nutrients
helps absorb and store soil moisture
feeds and protects soil life
reduces erosion by binding soil particles together and encouraging infiltration
enhances healthy root structures
buffers soil temperature extremes
moderates and improves soil pH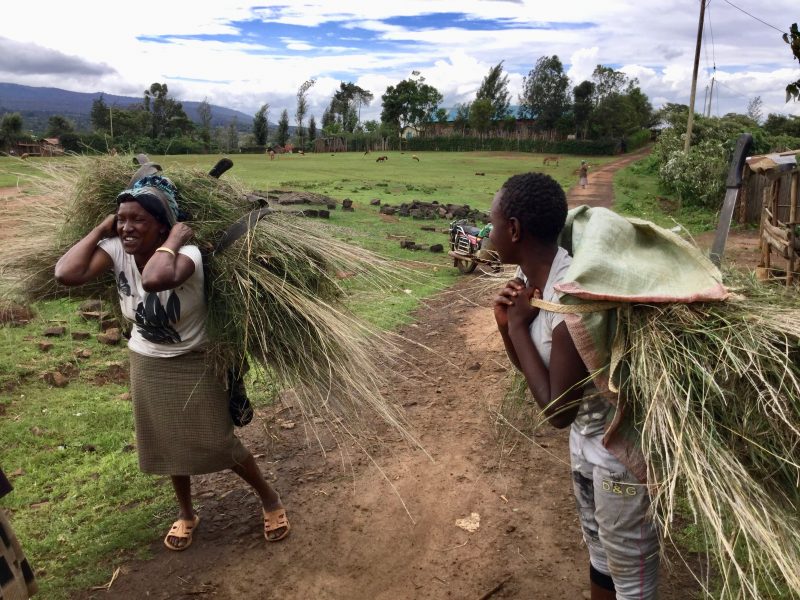 EVERY MOMENT COUNTS
Nature provides life. At Feeding Futures we believe the natural components for life should be used as far as possible. For best crop yields nature provides soil, water, sunshine and oxygen. When any one of these components is disrupted because of human behaviour, the crop yields are and sustainability are adversely affected.
Love and kindness are never wasted. They always make a difference. They bless the one who receives them, and they bless you, the giver.
Feeding Futures works in partnership with Mukinyai Primary School community with the aim of achieving the highest standard of management in conservation farming. Feeding Futures happily partners with Foundations for Farming and supports their four principles for the highest standard by being:-
On time (e.g. sow at the right time ….)
At standard (e.g. accurate spacing …..)
Without wastage (e.g. use it, don't throw it ….)
With joy (e.g. have fun and work together …..)
CHANGE A LIFE TODAY
As long as poverty, injustice & inequality persist, none of us can truly rest. It doesn't take much to change a life, Get in touch today and start making the difference.