Join Our Volunteer Team
Join the Feeding Futures Volunteer team and share our vision
From Committed Volunteers to Prospering Communities 
Volunteering opportunities are available. Through committed volunteers, our vision is to see Prospering Communities. By partnering with school communities in rural Kenya, hungry children temporarily receive school meals from Feeding Futures. And work with parents and the community improves food security. Then they can live more sustainably. As the training and support impact the food and income available,  parents take over responsibility for the meals at school. Perhaps that is something you will commit to and use your spare time and skills?
Contact us to find out how being a volunteer can help families in rural Kenya.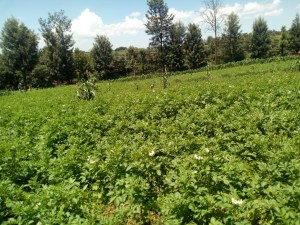 Hope for the future through volunteering
There is hope for the future through volunteering as we partner with Mukinyai. Volunteering opportunities are available to boost the partnership with parents who are committed to provide cooked school meals. This then allows us to work with other needy rural school communities. As a volunteer, you will play an important role in helping school communities to become more sustainable.
As the hungry children at Mukinyai and elsewhere are fed their attendance and health improve. Then they have more energy and learn better. In turn, this improves the long-term prospects for whole families.
Why not volunteer and be a part of the story whilst volunteering opportunities are available?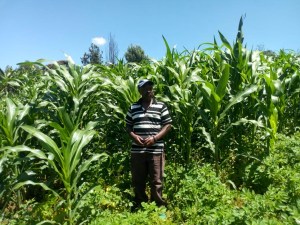 M from a rural Kenyan village in the central Rift Valley recognises how important it is for him to identify the wealth within himself and surrounding him. By making good use of this and implementing the training in conservation farming, he can see how it can break the vicious cycle of poverty whilst realising "it is no walk in the park." M appreciates volunteers in the UK who help raise money to enable his community to prosper. Will you take up a volunteering opportunity.
£168 could teach conservation agriculture throughout the year to a family like M, to grow all the food they need
Volunteers help to prosper rural communities

Volunteers are critical for school community partnerships

School meals are possible because of volunteers 

Volunteers make training and support possible
To partner with more school communities, more committed volunteers are needed
To partner with more school communities, more committed volunteers are needed. And volunteers will help us to increase the number of supporters across the UK.
Volunteers and ambassadors across the UK, will help us reach more people committed to our vision by arranging conversations and fundraising events. Then the income will be available to work with multiple rural communities. Complete the contact form to find out more.
What some volunteers have said about partnering with us ….
"Feeding Futures is a very worthwhile charity to work with. It increases my awareness of world inequalities and encourages me to look at what may be useful in redressing the imbalance. It helps me to share some of what I have with others in need"
"As a small charity, I know that every penny I can raise for Feeding Futures will reach the intended families"
We are a small, dedicated team of volunteers
Feeding Futures care about relationships. And partnerships with good relationships work. We care, we listen, we discuss and we act! Why not consider our volunteering opportunities?
Are you…..?
up for initiating a sponsored event
Meet some of our volunteers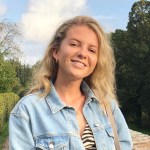 "My time with Feeding Futures has been a learning curve and an amazing experience overall. I was introduced to them in 2018 and have been volunteering with the charity alongside my degree at the University of Chichester. I have helped organise events, organised events on my own for them and assisted in improving their social media. They have always been responsive and very helpful with any questions or queries I have had. They are a small community-based charity and all team members were very welcoming and helpful throughout my volunteering time with them."  

(BA Hons Charity Development)

"We were pleased to support Zoe as she studied and as she took up volunteering opportunities to raise funds." (Treasurer)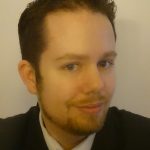 Working as a volunteer with Feeding Futures has been a pleasure. As a student, it gave me a great opportunity to showcase and apply skills that I have learnt. In turn, this valuable experience helps me in my future career. 

More importantly, however, is that this is for a great cause, giving others the opportunity to stay in education and to build a better future. The team at Feeding Futures have been lovely and supportive to work with.  

(BSc Hons IT Management for Business, 2018)

"We are delighted that James took up the volunteering opportunities we were able to offer. It was and is a win-win situation as he continues supporting us with the website." (Founder and chair)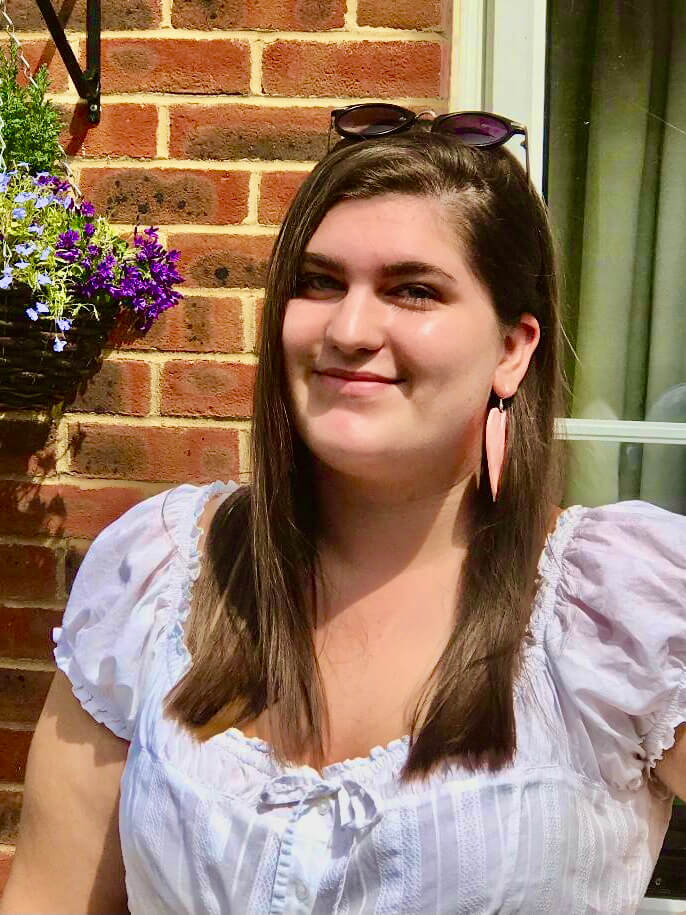 After coming across Feeding Futures in May, I was delighted to learn that I could volunteer with them during these unprecedented times. From the outset, Vanessa and Colin have been extremely supportive by fully immersing me into the team and going out their way to ensure that this is a mutually beneficial relationship. They have trusted me with a range of tasks that have allowed me to develop my skills from website and leaflet design to drafting an annual report, all of which have not only helped me learn more about Feeding Futures but also how NGOs work in general. I have been truly inspired by their mission and passion to support disadvantaged communities in Africa through their sustainable long-term approach to aid, as it has reminded me why I have always felt compelled to seek a career in the international charity sector. My experience with Feeding Futures so far has been invaluable and I look forward to continuing my work with them as I enter my 3rd year of University.

(BA Hons Political Science and International Relations)
"I was overjoyed to be given the opportunity to join Feeding Futures on their expedition to Kenya. The generosity of everyone involved that enabled me to participate was touching, I felt truly blessed. I was extremely excited to visit Africa for the first time, especially to aid in the work that Feeding Futures carries out with the community, in what will hopefully be the beginning of a career dedicated to such projects. The focus of Feeding Futures on partnership and progress is exactly what is needed in areas such as Ngwataniro and Mukinyai; I was pleased to participate in, and learn from the experience and forged memories that I will cherish always."

(MSc Food Security graduate 2018.)